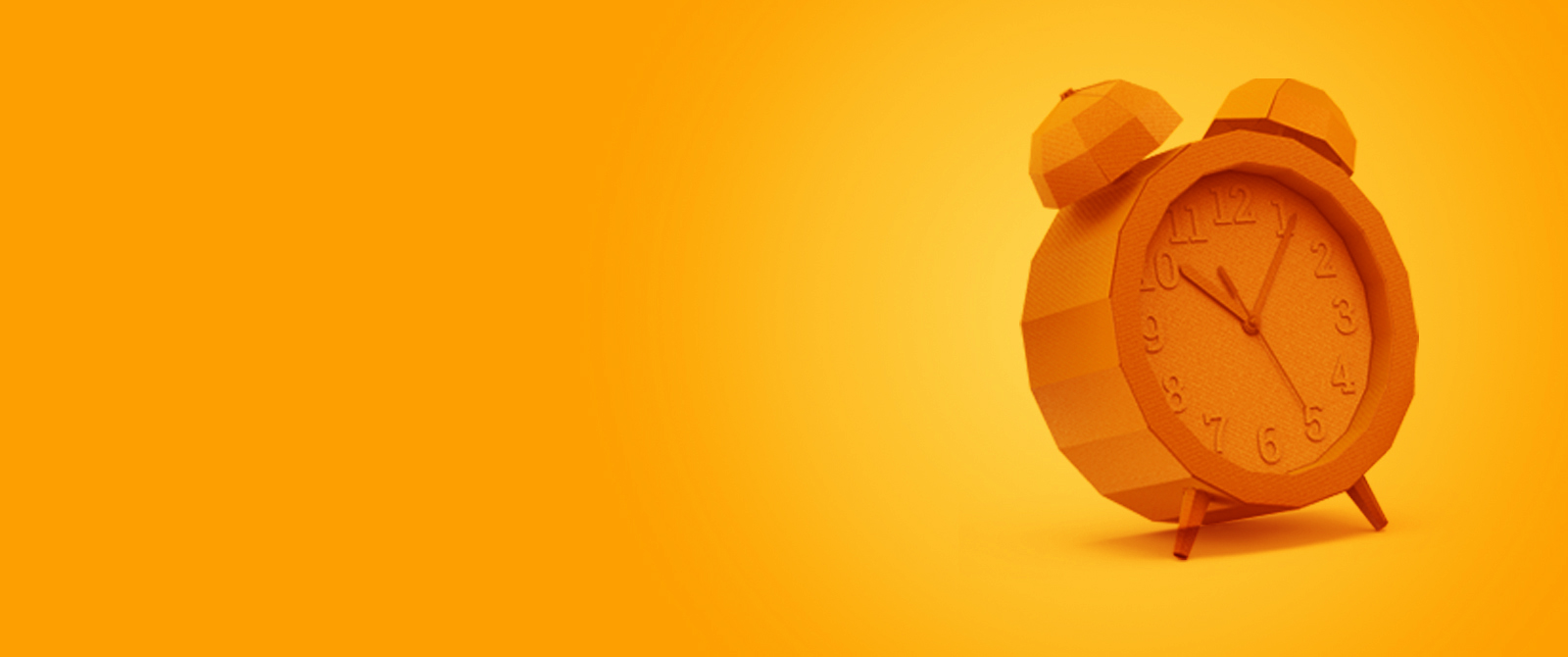 OUR LIVE FACE-TO-FACE AND DISTANCE LESSONS CONTINUE. JOIN NOW!
In Dilmer, both face-to-face lessons and online lessons continue throughout the year, without interruption; In our intensive programs, after the course is completed,
the next one starts without a break.
Our 8 week programs which are 3 days per a week are opened every month, so there are classes that continue to the beginning  and second month of the courses.
You can join our ongoing programs without waiting. If your language level is not at the beginner level,  the opportunity will be provided to you,
for participating in the appropriate class according to the result of the placement test.
You can join our ongoing programs at any time, as long as you want.